De feestdagen komen er weer aan! Een gezellige tijd, vol met visites, etentjes en bezoekjes.
Kerstverlichting, een kerstboom, een dorpje met kersthuisjes, kerststukjes brengen een gezellige sfeer in huis.
Met de feestdagen pakken we uiteraard ook uit met onze boeketten.
Extra feestelijk om te geven of je huis extra sfeer te geven tijdens het kerstdiner.
Waar kun je nu opletten bij een kerstboeket? Waar letten onze bloemstylistes op?
Wij geven de do's and don'ts voor een prachtig kerstboeket.
Do's & Don'ts voor een feestelijk kerstboeket2>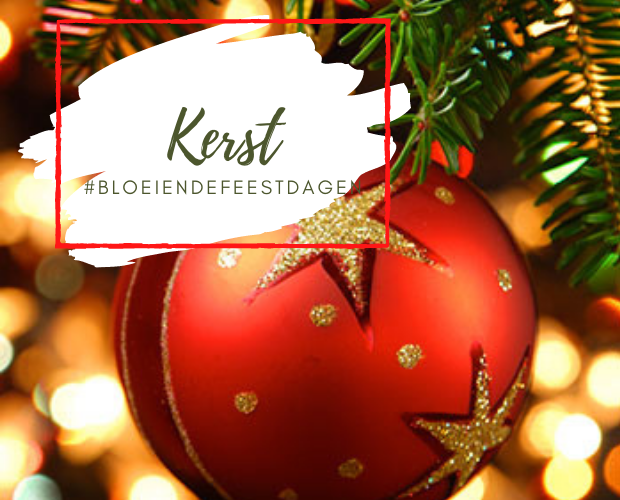 Ilex, katjes, pinus, dennenappels of (gespoten) gras .
Amaryllissen zijn bijna een must.
Een kerstbal of sneeuw geven het kerstboeket een kerstsfeer.
Een boeket bevat in ieder geval rood en witte bloemen en diverse soorten groen.
Vergeet de glitter niet voor de feestelijkheden!
Liever geen goud, zilver, koper door elkaar.
Te veel glitter.
Accessoires in overvloed.
Hele zomerse bloemen zorgen niet voor de kerstbeleving.
Te veel Amaryllissen.
Wat vind jij echt passen bij een kerstboeket?